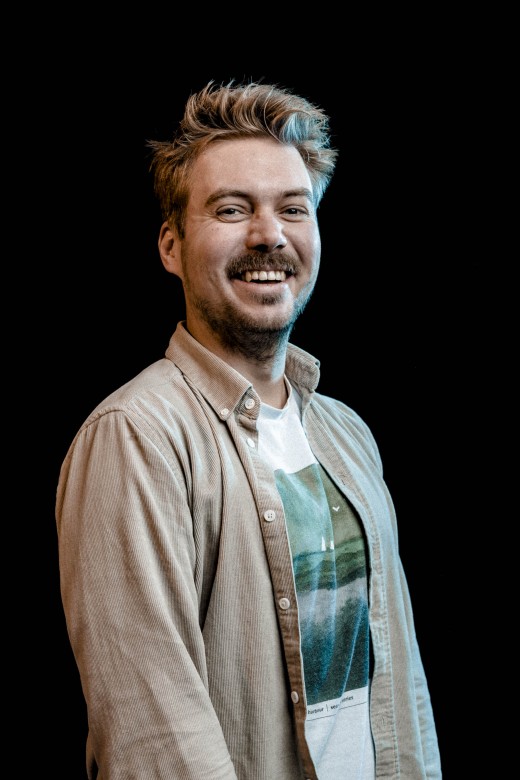 About Aaron Godderis
A fan of all things funky! Aaron prioritizes quality in communication and content. He likes to try new things and experiment. Specialized in corporate photo & video, putting your brand on a pedestal! 
With a background in psychology, you might hear him regularly as a client. Since he's also part of the service team!
Specializations
Photo & Video, event, portrait, studio & product. 
Photography